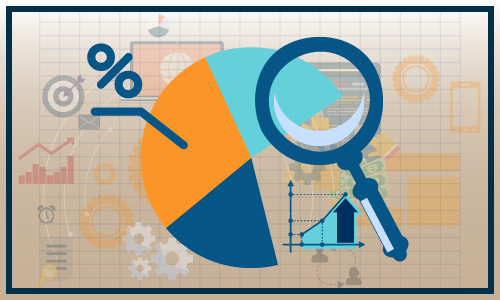 The future of radio has been doubted several times throughout history. It is still in existence. However, the inherent portability of the medium gives it a benefit over other types of media that need an individual's full attention like television or print. Every invention faces a fall at some point, but it's the luck of the radio that it's getting popular day by day. 
In the last few years, new technologies have promised to expand the reach of radio. These technologies are trying to develop the kinds of programming it offers. It is essential to know that Satellite and HD radio have increased the amount and diversity of available programming. On the other hand, internet radio has also increased the accessibility of radio communication.  Although, all these new technologies promise to make radio an enduring, innovative form but still people want to know what is the future of radio?
Mobile Access
It is one of the major and specific examples of a new technological advancement for the radio.  Several mobile applications enable the streaming of FM stations across mobile devices. It allows creating a new advertising opportunity by providing an interactive user experience between listeners and their stations just with the help of smart devices.
HD Radio
HD radio allows you to get high-quality sound along with cool features to engage the listeners and multicasting that provides more listening opportunities. However, Crutchfield also indicates that 85% of the time drivers spend in a car is listening to the radio. Moreover, HD radio technology continues to be featured in even more models.
It is fascinating to know that HD radios allow the current broadcasters to provide content that they usually put aside in favor of more commercial programs. Furthermore, the innovation of HD radio has also allowed the station to reintroduce the programs without risking its financial stability.  In this way, HD radio offers a host of programming possibilities for traditional communication.
Internet Radio
Broadcasting is considered as both a strength and limitation of programming. Although technological advances from the last 50 years like audio recorders and microphones have made creating a radio program simple.  However, the expansion of the Internet has changed this limitation into a manageable hurdle for both businesses and individuals. It's a fact that radio is simply the streaming of audio programs with the help of the Internet.
Another type of Internet radio is called Pandora radio. It is essential to know that this radio website does not distribute existing programs but also allows the users to create their custom music radio stations. It will enable the listeners to create a Pandora account and types in a composer, and the service creates a station that plays songs similar to the user's selection.
Radio data system
It is fascinating to know that FM radio broadcasters are also able to provide digital data service as compared to traditional analog FM by using a radio data system.  Local radios have never been more popular, and these radios are providing more services on different platforms.