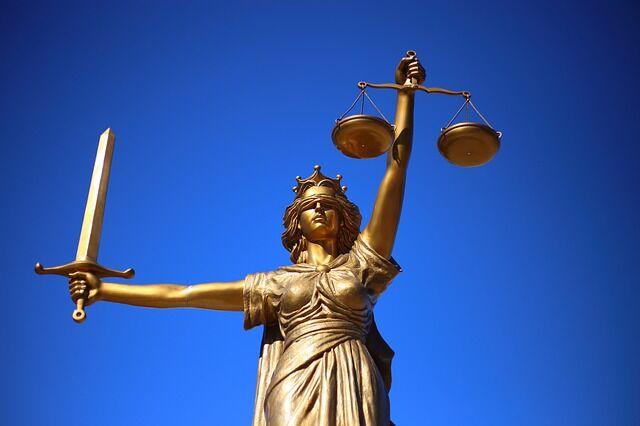 If you are involved in an accident primarily caused by another road user, it is in your best interest to contact and hire a lawyer as soon as you can to help you file for an injury claim. A great lawyer will be on your side, fighting for your rights throughout the process. They will also handle cases in contingent fee, meaning you'll pay the legal fees once the issue is settled. 
We've prepared six compelling reasons how an attorney can help in case of an accident.
Handle the Insurance Claims
We all understand that, indeed, insurance companies are profit-making businesses just like any other. Insurance companies have adjusters trained to use every textbook trick to minimize the claims and sometimes even deny a request.  
If you're not experienced in dealing with these adjusters, you're less likely to get the full value of your valid claim. Adjusters are notorious for getting you to make statements that can be used against you to deny you the compensation you rightfully deserve. 
Hiring a lawyer, however, will have a significant impact because they:
● Understand all the details needed to lay claim
● Always represent your best interests.
● Prepare statements that are well-written to represent your interests.
● Have experience negotiating with adjusters
Help Prove Liability
One of the most challenging aspects of accident claims is proving that the injuries resulted from someone's negligence. Yet, this is the most vital part of every injury claim to ensure their right to compensation is honored. 
But, even the other party will attempt to make it more difficult for you by shifting blame. But a great car accident lawyer will sift through the details of the accident to build a strong case on your behalf. They have handled many multiplex accident claims and have resources to sift through the evidence to make a watertight case. To prove liability, a lawyer will;
● Reconstruct the accident scene
● Obtain all the reports
● Consult medical practitioners to validate the injuries
● Interview potential witnesses
Also, they understand contributory negligence and will defend your right to compensation even if you were partially at fault. 
Assessing the Injury Claim
Getting the injury claim's actual value and any ensuing damages is a complicated aspect of any accident claim. Simply put, insurance companies go the extra mile in convincing you to accept as little as possible of a settlement offer. 
Getting a lawyer with experience in accident claims and understands the value of injury claims will help you navigate this and ensure you're fully compensated for the damages and any injuries. And, they not only go for present losses but those from the past and future as well. This means;
● Resulting in pain and suffering
● Any lost income present and future
● Past, present, and future medical bill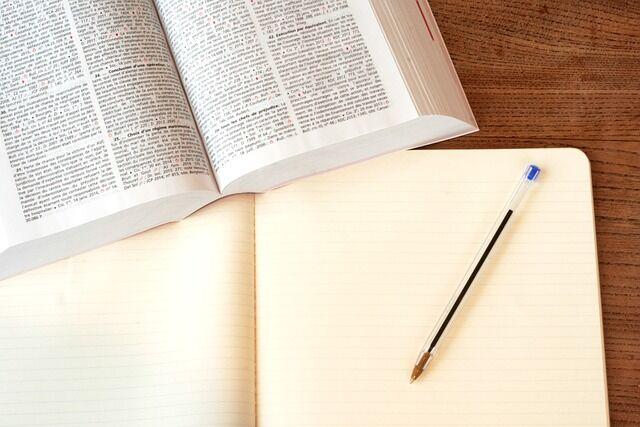 Ensuring Fair Settlement
Most of the parties involved in an accident claim are also looking out for their best interests. Insurance negotiators have experience in always ensuring their companies pay as little as possible. With everyone looking out for their best interests, getting a lawyer guarantees you have an experienced person looking out for yours as well. 
Your lawyer's sole focus is to represent your best interests in the negotiations to help you get a  fair settlement.  
Remember, before contacting the insurance company, contact a lawyer first. They have more experience in dealing with even the most stubborn of the adjusters. And their expertise in getting fair settlements for clients will mean your chances of settling for less are minimal. 
Help With Filing Any Necessary Lawsuits
One of the main benefits of hiring an accident lawyer is exploring all the legal options available to you. Should the insurance company play hardball and not offer a fair settlement, your lawyer will file a lawsuit to ensure you get the compensation you rightfully deserve.
Preparing for a lawsuit will push the insurance company to table fair compensation before the case is litigated. The lawyer is always willing to go to court if they feel your best interests are not honored. 
Know All the Laws and Regulations
You probably think having an insurance policy contract means making claims will be easy. But, these contracts often have complicated details. Getting a lawyer will help you decipher these legal details in your policy to ensure the insurance company honors their end of the contract. 
And should they not, a lawyer will help you explore all the available legal avenues to ensure the company is held accountable. An attorney will also examine all the laws and regulations and identify how they can be potentially used to your advantage. 
Getting an accident lawyer is vital in ensuring you're guided in making insurance claims and through the legal process. They get on your side and fight for you.