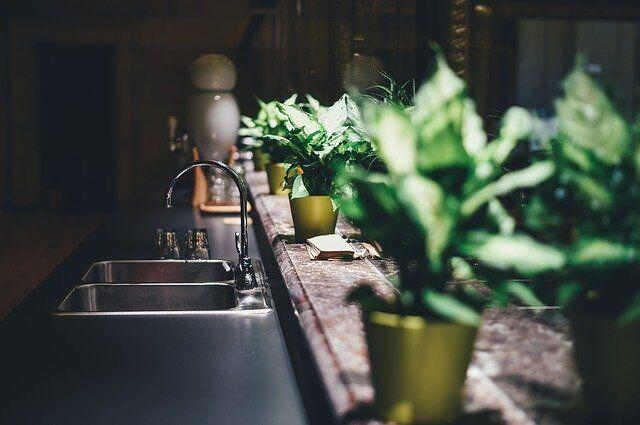 Maintaining your pool, sink, or basin can be challenging work, especially during humid days. If you aren't careful, these parts of your home can become damaged over time, and you could incur more expenses in the future. If you want to avoid those pesky fees, then here are a few tips on keeping your basin clean.
Never Let Food Scraps Sit
After you've had your dinner, wash your dishes immediately. It can be very tempting to rest first, but the food scraps on your sink can harden and be harder to remove if you let them sit. As a general rule of thumb, never let food scraps sit for longer than an hour on your sink.
It's not just to prevent the scraps from hardening. It's also to prevent bacteria from developing on the sink as well.
Wash Kitchen Sinks With Hot Water
It really can't be helped that oil and other greasy liquids are going to pass through your kitchen sink. The primary purpose of sinks is to clean dishes, after all. You don't want a build-up of these materials on your sink because these can result in bacteria and mold build-up.
After washing the dishes manually, you might want to clean over the sink with hot water. This can remove any residual grease or oil on the surface of the sink.
Consider Pool Cage Painting
When the air is humid, the pool cage can suffer from various issues caused by the excess moisture in the air. One way to prevent these problems is by availing pool cage painting services. The service adds an extra layer of protection to your pool. 
This also ensures that the pool is well prepared and maintained once the summer season arrives.
Use A Non-Abrasive Scrubber
Whether you have a porcelain or a steel basin, you should never use an abrasive scrubber to clean the surface. What abrasives can do is leave permanent scratches on your basin. These don't harm your basin, but it makes them a lot less appealing. 
A sponge or a cloth should be more than enough to clean your basin with.
Avoid Using Hard Chemicals
When cleaning your basins, avoid using complex chemicals like bleach. These can be very dangerous for your health. Mild dish soaps, detergents, and even a lemon-water mixture should be more than enough to clean your basin with. They are a lot safer for your health too.
Spritz With A Disinfectant
It doesn't matter if it's the sink, basin, or shower that you are cleaning. You must always spritz the surface with a disinfectant after cleaning. These are surfaces that get wet most of the time, so it's prevalent for germs and bacteria to develop as well.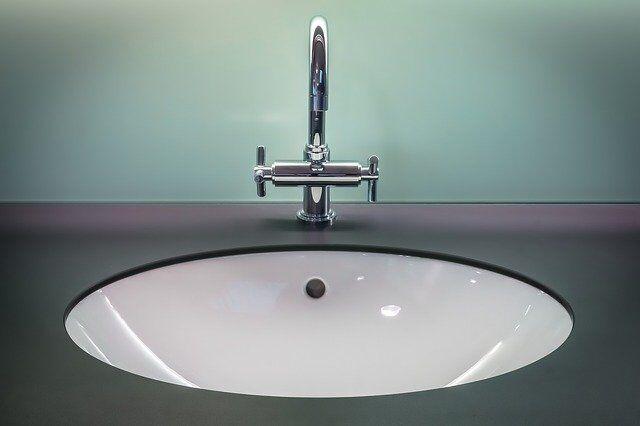 Maintaining your basin can be tricky and tiring work, but it's well worth it. Considering how maintenance can prevent damage and health issues, you must take the time to clean your basins regularly.