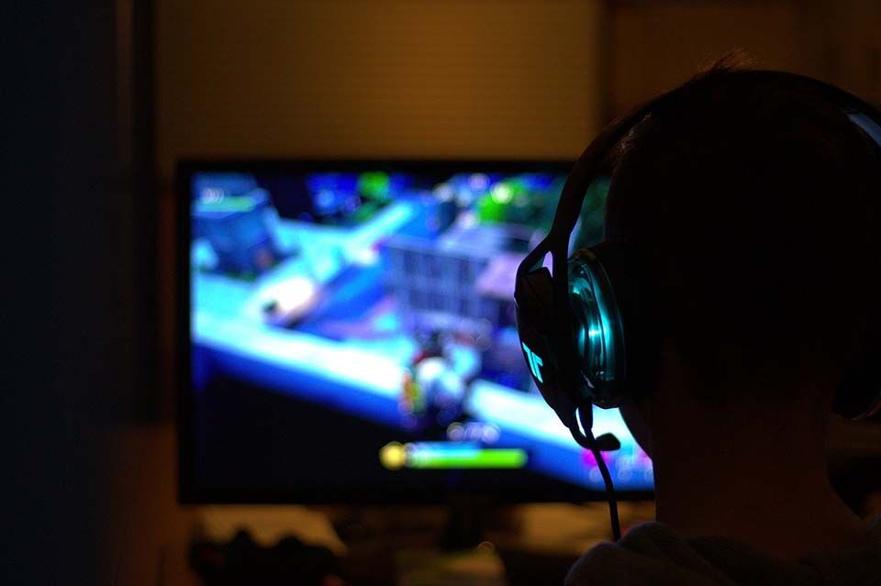 Choosing a gift for a gamer is not an easy task. The right game, or anything else for that matter, is like navigating through the minefield if you are not the expert and not familiar with the PC gaming world. 
Right and compatible accessories with good quality are hard to find. For that reason, this list exists and offers you as a gift-giver a range of options to choose from. Presents like these are unique and eye-catching, which gamers appreciate no matter the age. 
A Perfect Mouse
The gaming mouse can have customizable buttons, be more ergonomic, and have a faster response time. Also, better precision is guaranteed. For that reason, it is a great gift for gamers and anyone who spends a lot of time on PC. For example, the combination of Logitech G502 Hero, and few ordered custom mouse pads online is a hit. Your friend or loved one will be thrilled. Logitech G502 gaming mouse is comfortable. Most hand sizes and grip styles are welcome. The mouse itself offers many buttons of good quality. Also, wights are adjustable as a bonus. DPI indicator has lighting on while the logo is customizable and can suit any style. 
Gamers Keyboard
The upgrade of a keyboard is always a plus. Gamers who have not invested in the right keyboard will be happy to see a customizable one with an ergonomic design and backlighting. Backlights are vibrant and can be customized with simple software if needed. 
Some keyboards are also programmed to carry out any keystroke sequence with just a single push of a button. For example, the Fnatic miniStreak Gaming Keyboard has a design without ten-key and number pads. 
Speakers
Some gamers enjoy playing their games on a TV screen. A perfect gift for them is an excellent speaker upgrade. Although not per se personalized, speakers are still a great choice. You can consider the JBL Bar 2.1 Deep Bass, for instance, since it has the best soundbar. Usually, the price is less than 400 dollars.  
It has a more resonant sound and a much more unmistakable voice than most same-priced models, even if it is only a 2.1 channel system. The JBL Bar 2.1 Deep Bass produces impressive wraparound audio. It surprisingly feels close to the surround sound as well. You will also have a remote that keeps things simple and allows subwoofer adjustment. 
Portable Hard Drive
Another useful gift that is not personalized, although it can be a valid option when you are not sure where to look anymore. A portable hard drive is an excellent way to add external storage to the PC or even the console. 
The logical conclusion is that gamers appreciate it and consider it a great gift. Console storage can fill up quickly on the default drives, especially the storage on off-the-shelf laptops and computers. If your gamer friend has ever told you he was forced to delete any game because of lack of storage, a portable hard drive is a perfect surprise. 
Just Ask
If you are unsure what to give to your PC gamer friend, the best tactic is to ask. Maybe they already have a favorite keyboard, mouse, or headset that was always wanted and on a bucket list. 
In case you still feel insecure and do not want to give a gist that is "wrong," consider a Steam gift card, for instance. No gamer alive will hate it. The gamer in your life will be able to choose a game by going to an online store.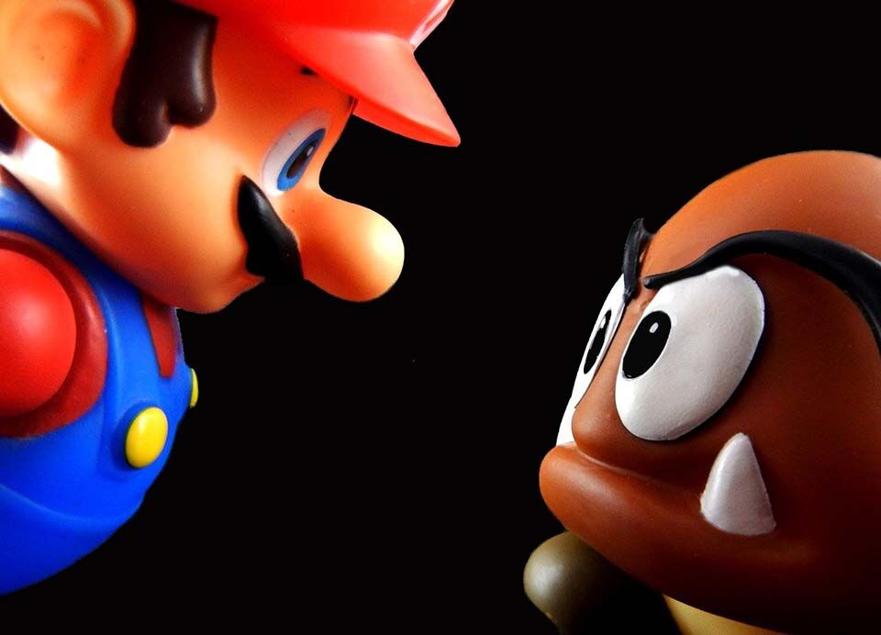 The majority of popular games cost around 60 dollars. There is a clue on how much you need to spend on a gift card. Speaking on a similar note, millions of gamers have seen Microsoft's Netflix-style subscription for video games. Hundreds of games are in the library. However, Xbox Game Pass Ultimate is not only for Xbox consoles. You can make your friend feel exhilarated since games can be played on Windows computers as well. 
The list can go on and on. You need to level up your gift-giving ability and go and shop for a gamer in your life. Be prepared to spend many gold coins if needed. Although gaming is not a cheap hobby, there is nothing more beautiful than to see the smile on your friend's face. 
Especially after receiving a personalized gift full of originality, if this advice is not enough, do your research, and indeed you will find something that is perfect. Just do not get carried away. PC gamer equipment is fun, and you might end up buying something for yourself instead.