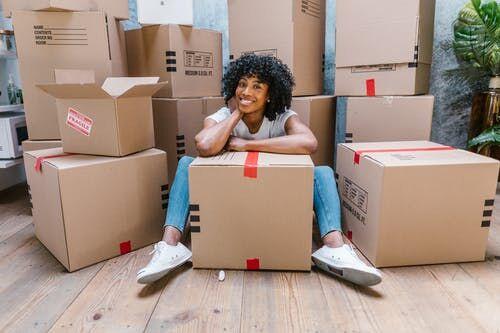 Congratulation! That must be exciting having new friends, a home, and even social amenities like hospitals. But that change makes it stressful with lots of planning and packaging. In short, the entire process will be complicated, especially if you don't plan well. Hence, a checklist is essential for ably and smooth moving. 
Below are five steps to aid you while moving:  
1. Visit Your New State and Research It Well
Remember, it's a new state you are moving to make conscious decisions without errors. A visit for a weekend, spending time in the state, and interaction with locals will be helpful. Don't forget to get a travel guide if it's a new place you got no hint. During your visit, take your time to move around the state to know more about your liking location and even interact with people for more suggestions. 
Get to know your neighborhoods, the area security, schools around you with kids, and even hospitals. You can also inquire about the tourism attractions, shopping centers, or even the local markets if you like to start a business. Inquire also about real estate agents around for more details on cost. Ensure you compare the prices well to pick the best home that will not drain you. 
2. Contact Automobile Transport Service 
About your car, you don't have to sell it just because you are moving. You can still ship it comfortably without driving yourself by reaching out to car shipping services. With many auto transport companies out there, don't be stranded on which one to pick. Consider a company that offers an open-air carrier if you have a fixed budget, as it is cheaper than an enclosed carrier. You can get the details about different companies by checking on the customer reviews on their websites. With the anxiety of moving, you are likely to be confused about which direct auto transport provider to choose. Hence, consider a company with a binding price quote, timely delivery, and even safe transport. About safety, inquire whether the company will have to change your car from one carrier to another and if so, how safe is it? Don't hire a company that doesn't offer compensation services if your vehicle is damaged. 
3. Budget well
Moving shouldn't be a financial burden, although moving to another state won't be cheap. Hence, you need a budget that will not blow the family. To start with, identify the expenses you are willing to incur during the moving time. Second, list down all crucial bills and allocate extra cash for unforeseen charges during the moving process.
Third, confirm whether you will make new purchases like new furniture or other supplies while moving. If so, add them to the list and analyze the budget. However, if it's too expensive, you can adjust it to fit your financial status. Also, confirm whether your employer has a relocation package if you are moving due to work demands, as it will help cut the cost down.
4. Change your details 
Before you move, ensure all your essentials are covered. Is it your mailing address or the utilities? Count on all of them! So, contact your service providers before moving and inform them about your new state. In that way, they can arrange the installation date or suggest other good providers in that state. 
About the mailing address, you should change it before moving so that you won't miss important documents while you are gone. So, conduct your address change online like a week before to save much time. 
5. Find a Superb Moving Company 
Unlike moving within a state where you can load all your belongings in a truck and move, moving to a different state may be difficult for you. Think about the distance you will cover, how much you will pay for loading the truck, and the days you will spend while moving. Although it seems cheaper, it might cost you a lot more than hiring a moving company. Getting a mover will make it more smooth and convenient as you will be relaxed while moving your items.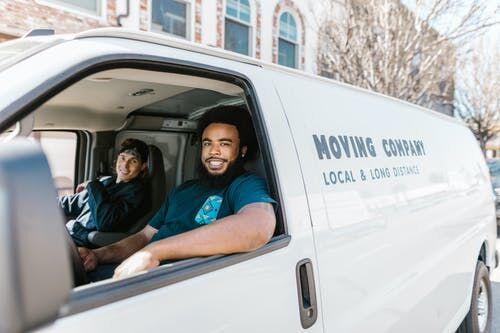 But how will you get a friendly moving company that is cost-effective and will keep your items safe? Research several movers around where you are and inquire about their services and the quote they offer. Contact about 3-4 moving companies and also check their customer reviews before making a decision. Note, a company that lacks a binding quote should be a red flag, as the moving cost can change anytime. 
What else are you waiting to hear? Arrange your shipping date, purchase all your moving supplies, pack your belongings and hire a cleaner for cleaning the house if you won't be doing it yourself.