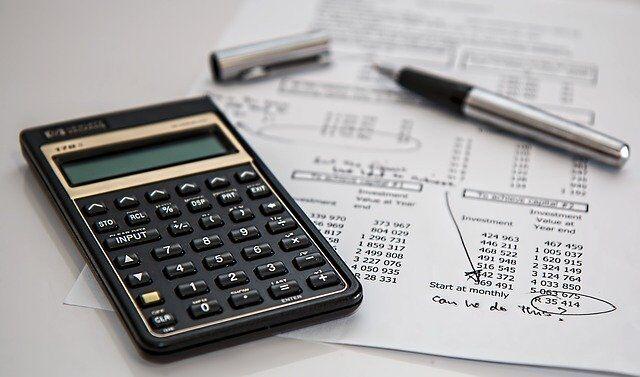 Though it can be challenging to think about, final expense insurance is a delicate topic that everyone should meet head-on at a point in life. It is a policy that can protect your loved ones from the burden of end-of-life expenses, like burial, medical and funeral costs. 
With the help of reliable agents like Gary P Cubeta of Insurance for Final Expense, buying insurance for final expense has now become an easy task. However, only if you make a timely decision to make the purchase will you benefit from it. If you find yourself in any of the following situations, you must immediately start thinking about buying the final expense insurance. 
When Your Children Are Grown
Your family members may start to become independent at a point in life and will not rely on your income to make a living. However, there will be a time when you will be in a position to raise your family, or you may even be paying down a mortgage. In such situations, there are high chances of you not having a life insurance policy. 
Even so, in the unfortunate event of your death, your beloved ones may need readily available money to care for your burial, funeral, estate taxes, and other immediate expenses. To reduce their financial burden, you have to buy insurance for the final cost right after your family members become independent.
If You Have Pre-Existing Health Conditions
As every insurer is different, you can shop around and find a reliable one by checking if you qualify for coverage based on pre-existing health conditions. Having a backup in the form of final expense insurance, especially when you are ill, can significantly benefit you and your family members at a later point in time. 
As many insurance companies issue final expense insurance without a complete medical exam, you do not have to fear rejection. 
Start Thinking Of It Early
An important reason to start thinking about it early on is that you will qualify for lower premiums if you purchase insurance at a younger age. 
As you grow older, there are chances you may develop any health-related issues. When you apply for insurance at such a time, you may sometimes disqualify for specific plans or be persuaded to pay a higher amount while buying. As paying for insurance can have a significant economic impact on your life, you should never forget that you may be eligible for better benefits the sooner you purchase it.
When you Are Denied Coverage Elsewhere
If you are a senior citizen who has been denied coverage elsewhere, you can very well turn towards final expense insurance. It is a perfect alternative for other traditional coverage. To save your family the trouble of taking care of your end-of-life finances, you must sign up for final expense insurance with the help of independent agents or insurance companies.
When You Are Looking For Affordable Coverage
According to Gary P. Cubeta from Insurance for Final Expense, insurance for final expense policies can be an affordable option in which the premiums do not increase over time. Even though the face value can be lesser than other insurance policies, the same applies to premiums. 
When you Have a Tight Budget
As final expense insurance policies are relatively inexpensive compared to the rest, you can blindly go for it if you are on a tight budget. The average cost of a funeral ranges from $7500 to $15,000. This cost is wholly based on the geographical location and type of arrangements.
This type of financial requirement can have a significant financial toll on your family. So to meet the monetary needs before and after your funeral, especially if you are tight on money, you must think of buying final expense insurance. Talk to your agent about your financial stance and choose the right type of coverage in such a way as to lead a comfortable life without money troubles. 
While Planning Your Funeral
It would be best if you started thinking about final expense insurance when you are planning your funeral. If you get a final expense policy at such a time, you can control how you want the funeral to go. From the burial location to the type of funeral, you will make the right decisions if you have the policy as a backup.  
When you have a clear vision, you will also help your loved ones fulfill the last wishes in the way you prefer, without being a burden.  
When it comes to insurance for final expenses, postponing the purchase can impact the benefits and financial dependency. To get the best out of the policy, work with an agent proactively and fix an affordable rate.