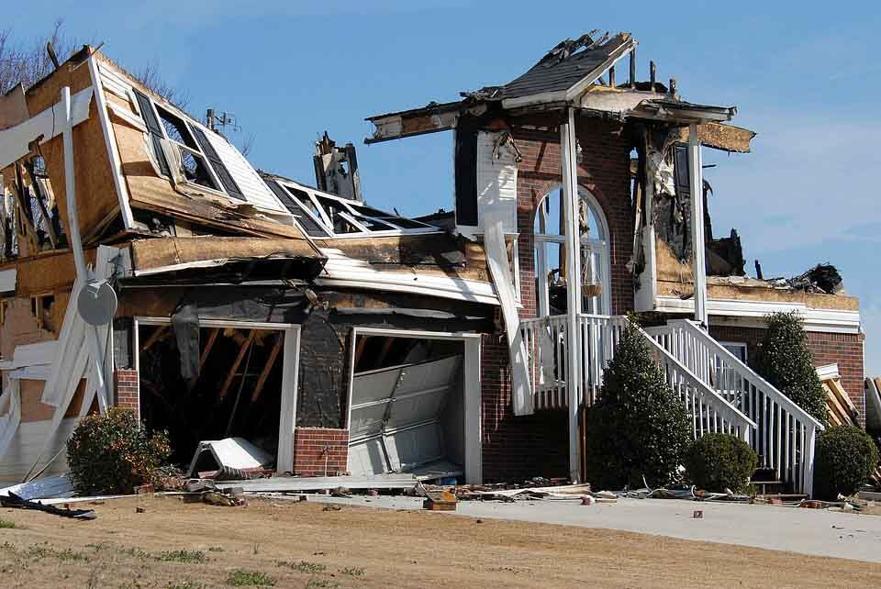 Surviving a fire in your house can be a traumatizing experience. Even if everyone is safe from harm, your home can suffer a great deal of damage, and depending on the severity of the accident or fire; you may deal with immeasurable loss. Depending on the fire's outcome, you may have some choices to make when it comes to what to do with your house. Here are some guidelines to consider in the event you have experienced a fire recently.
Evaluate and Assess
The first thing you need to do after your home has suffered through a fire is to look over and assess all the damage done. You are looking over your home after taking the time to process the accidents or events that have unfolded. A neutral vision will help you understand if your house can still be repaired, fixed, or salvaged, or if you need to explore other options of perhaps selling your home.
Of course, there will be sentimental issues that come into play. You may not feel comfortable losing and parting with memories., but trying to repair your fire-damaged home can bring on more stress and financial burden than you are capable of handling at the moment. 
Develop a Plan
Whether you decide on doing repairs and renovations or choosing to sell and salvage your house, you need to have a plan for it. As tough as it is to have to go through this process, the earlier and the faster you establish your goal and set out to complete it, the quicker you can move on. This can save you time, money, and energy in the long run.
If you choose to repair the damage sustained in your home, you need to devise a plan that will allow you to be efficient with your time and money. You must first look at any structural damage caused and address those issues before moving on to your aesthetic or visual repairs. As advised by the folks at webuyfiredamagedhouses.com, if you plan on selling your home, you need to contact the right people and professionals. Having the right and experienced people can make the process a lot easier and faster. Additionally, professionals may provide you with advice on what your best steps are if you are unsure.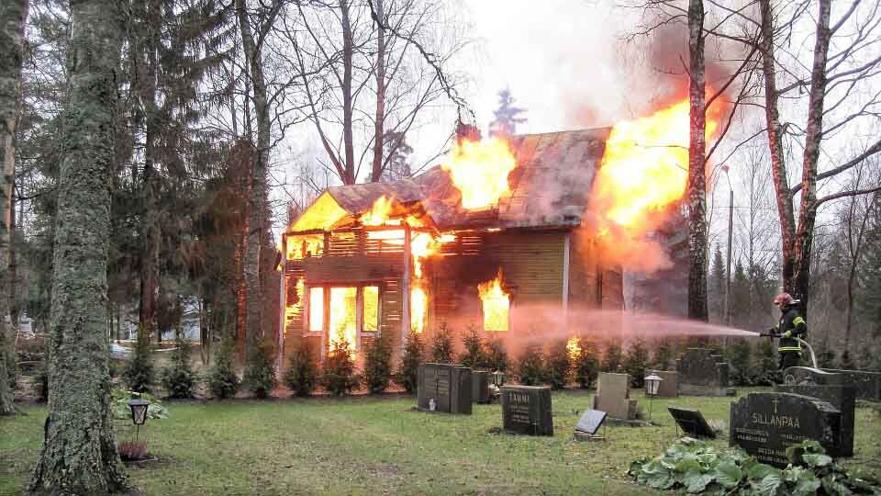 The Clean Up
Regardless of what you choose to do, it would be best if you cleaned up your home after it has sustained fire damage. You need to remove debris, and if it is substantial, arrange for it to be transported or adequately disposed of. Cleaning up is one of the first steps you will take to bring your home back to life. This will strip the area of damaged parts and aspects, ensure that it is safe to move and operate within the space. Even if you choose to sell off a fire-damaged home, helping with a clean up can add a little bit of value on your end after being given an evaluation or estimate from a buying company. 
Move On And Forward
As you proceed with your decisions, whether it is through repairs and renovations, or you are parting ways with your fire damaged house, you should take time to ensure your mental health is stable and recognize how moving forward will help the healing process. 
If you choose to repair your home, this may be an opportunity for you to make the renovations and changes you have thought of or planned before. This provides you a clean slate to rebuild your home and make any changes to it. If you are selling your home, consider your priorities and reevaluate your needs in terms of a home. This might allow you to move somewhere larger or smaller or change locations, all depending on what you feel is necessary at this point. 
Fire Prevention Measures
Accidents can happen to anyone and everyone. Regardless of the causes and situations, you can take such an event and learn from it. If your home came from the result of a fire, this might be an excellent opportunity to familiarize yourself with certain things that can prevent that from occurring in the future. These steps might include maintaining your home systems and wiring regularly, ensuring materials you install are not fire hazards, or making sure that you practice fire safety measures that will not put you at further risk. Not all accidents may be prevented, but you can do your best to limit your risks.
If your home has been damaged by fire, you will be dealing with a lot of different emotions and feelings. You may not be sure how to proceed, so you must surround yourself with a support system of friends and family if possible. If you need advice, some professionals can help guide you through your next steps and handle the damages to your home.