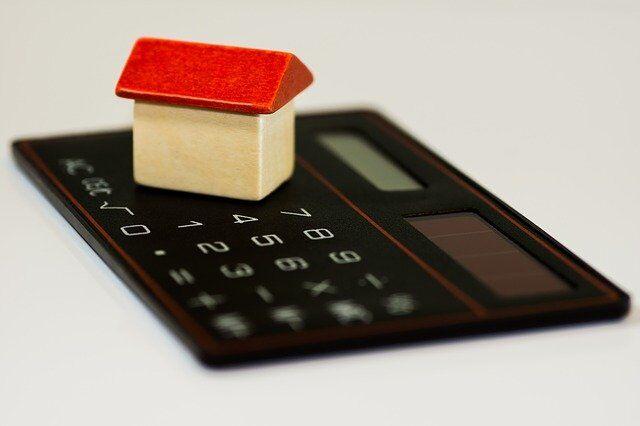 You've done it. You've got a house, and you're happily living there, but your money is just disappearing every month. If that's the case, then it's time for you to take a look at your household bills and see where things might be changed. While you might not think it, cutting costs on your accounts is a lot easier than you might think. Here are just a few of the ways you can save!
Better insulation 
One of the first things you should look at is whether your house is appropriately insulated. If your home isn't, then you could, quite literally, be leaking money away. If you make sure your insulation is up to scratch, then you will find it's one of the fastest ways to save money. Plus, there's the bonus that by improving your insulation, you'll use less energy and help do your bit for the environment.
Following on from this, you should be taking a look at your attic and seeing the state of the insulation here. As much as 25% of the heat in your house can be lost through the roof. This means that if you ensure it's adequately insulated, you could be saving a ton of money. You can find out all about attic insulation right here. 
Dialing back on the Wi-Fi
Another method to save money is taking a look at your phone and internet provider. There is an ever-growing number of suppliers out there, so it can be well worth the time and effort to look for someone with better options. There are a few options you can use. For instance, call up your current provider and ask for a better deal.
You can also use one of many price comparison websites to see if you can find a better option. Alternatively, you can take a look at your lifestyle and see if you can change any contract you have to suit your needs. Maybe you don't need as much data or bandwidth, which means you can get a cheaper plan.  
Stop those baths!
A hefty monthly bill is always water. You can't switch water suppliers, but there are ways you can reduce the amount of water you use during the year. For example, you could start taking showers instead of baths. Install a little egg timer and see if you can keep your shower under 4 minutes - the optimum time for a water-saving shower. You can also choose to use a more efficient shower-head so that you don't have to have the water running for so long.
Save energy 
Saving energy at home isn't just right for your bank account, but it's a great way to live in a more environmentally-friendly way. There are plenty of things that you can do to reduce the amount of energy that you use without even realizing it. Simple switches like using energy-saving light bulbs rather than standard ones and always set your appliances to the eco setting can make a tremendous amount of difference. And, shop around for a different energy supplier every so often - prices in this industry fluctuate a lot, so take advantage of the best rates whenever you can. 
Quit cable TV
Do you need cable TV? It can often be costly to get live TV shows that could probably be streamed for much cheaper. Today, there are plenty of less expensive options to consider as an alternative to cable TV. You could quickly turn your regular television set into a smart TV using an Amazon Firestick or a Roku stick. Services like Netflix, Amazon Prime, and Hulu are typically much cheaper than cable TV even when you've got them all and give you access to a massive range of movies and TV shows. 
Use coupons and cash back sites
A little bit of research and shopping around before buying anything can go a long way in helping you save money. You can find coupons for everything from your weekly grocery shop to clothing and furniture; all you need to do is show the coupon in-store or enter the voucher code online if you prefer to shop that way. Cash back sites can also be an ideal way to save money on what you buy. You can often get exceptionally generous cash back offers for large, regular purchases like signing up for a new energy or broadband supplier or switching your auto insurance. 
Consider a SIM-only phone plan. 
Is your smartphone costing you more than it needs to? If you're no longer tied in to a contract and happy with your smartphone handset, it might be worth considering downgrading to a SIM-only plan rather than continuing to pay the same price. If your handset is unlocked to any network, you can change to any SIM-only plan to save a lot of money on this monthly expense. 
Shop around for groceries
Heading to the nearest supermarket is often the most convenient option for getting groceries, but, sadly, it's not always the cheapest. Instead, shopping around to find more affordable options in your area can pay off handsomely when it comes to the amount you can save each month. Aldi is quickly becoming one of the most cost-effective supermarkets around the world, so if there's one near you, it's definitely worth paying a visit. And, you can often get cheaper and better-quality foods by opting to shop at local butchers, greengrocers, farmer's markets, and bakeries instead of at the big stores.  
Timely payments 
Finally, you can pay your bills on time. If you are paying your bills via credit cards, think about switching to Direct Debit. In that way, you will never overshoot your bill, and there will be no interest to pay. By keeping all your payment records, you'll also be able to plan and make sure that you're staying on top of it all. If you're having trouble, ask for help. With all these in place, you should soon find yourself spending less per month.