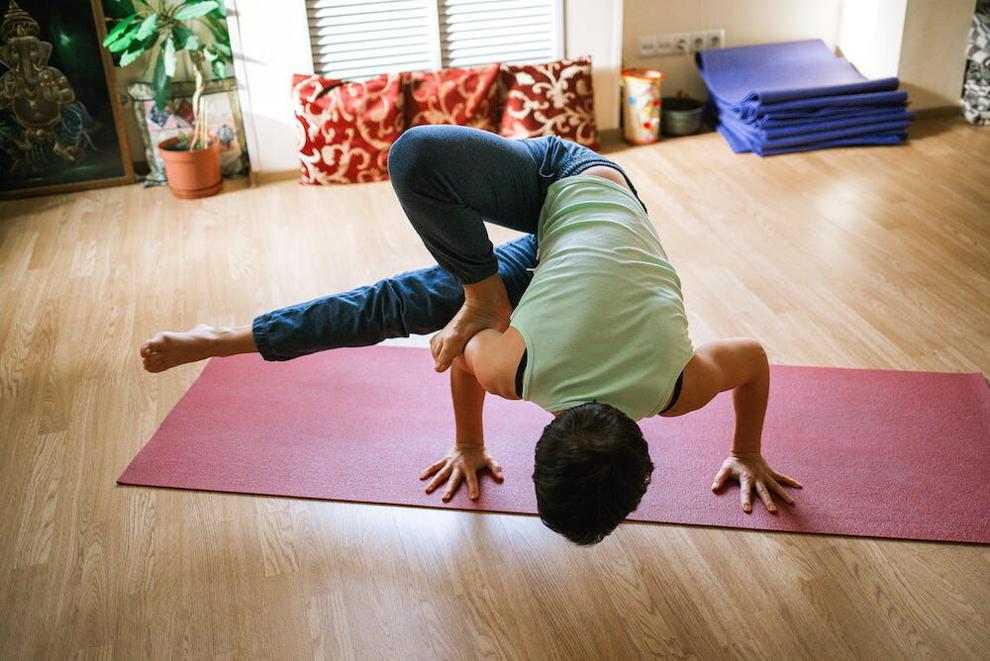 Let's face it; it has not been a more accessible year for anyone around the globe. With a looming pandemic and social distancing still in effect, it can be almost impossible to feel relaxed. It's time to find ways to make this difficult time. We are all trying our best to navigate more bearable by bringing some ease to our day-to-day lives. Now let's get into how to make your home the most relaxing place to be by turning your space into a den of Zen.  
What is a Zen Den? 
Chances are, some of you must be wondering what precisely a Zen den is supposed to be. To sum it up, the idea of a Zen den is to be a peaceful place to go when you need a break from the everyday stressors of life. Whether it's a room or a designated area of a room, the goal is to find a space where you can always go to give yourself a mental break and truly relax. 
Also, for many, since work is now being done from home. We need to create a separation between our work and personal life now more than ever. However, that isn't always the easiest to do, especially if your home office is your living room or kitchen table. The critical part to remember is not to let spatial constraints hold you back from finding a particular spot to channel Zen in your Den.  
The best part is that your Zen area can be as simplistic or ornate as you want it to be. 
Ideas to Help Bring Zen to Your Den 
Since the idea behind the practice of Zen is to express our true nature and realize the joy of being, it is the perfect way to help bring us peace of mind during this challenging time facing our society. To start turning your home into a den of Zen, pick the room or section of a room where you can clear out and dedicate yourself to becoming a relaxation-only space.   
Once you have your designated Zen area, clear away any clutter from the space. If possible, try to keep your Zen area as clean and open as can be and free of technology. After all, how can anyone relax when surrounded by piles of clothes or television blaring in the background.  
Next, add and enhance different elements in your Zen area to help promote relaxation, such as: 
Clean windows to bring in as much natural light as possible 
House plants to boost mood and reduce stress 
Floor pillow or mat to sit or lay on to breathe and unplug  
Lastly, incorporate a screen-free and relaxing activity that you can do in your Zen area. Knitting is a great choice to consider for a relaxing hobby that's friendly to any size space. Find everything you need at Yarnspirations to get knitting without leaving home for supplies.  
Now all that's left to do is bring Zen into your Den!